Product Manager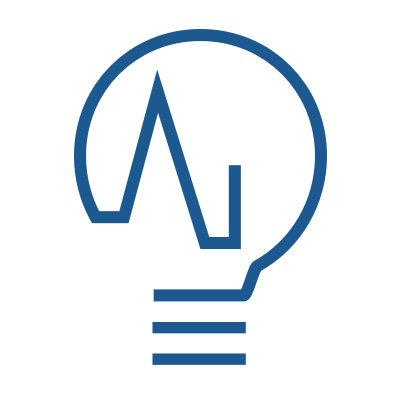 AI Fund
Product
United States
Posted on Monday, April 17, 2023
Landing AI delivers the leading data-centric, no-code platform for computer vision. Our flagship product, LandingLens uses cutting-edge AI technology to enable computer vision applications to be built and deployed 10x faster than before, thereby creating significant ROI. Our deep learning technology excels particularly in subtle or nuanced inspection problems where traditional rules-based machine vision does not work, and our proprietary data-centric AI technology helps our customers to achieve higher accuracy than other tools.
As a Product Manager in this group, you can imagine, create, make, and test new product concept solutions that solve huge customer problems.
Here is what you will do:
Lead the vision and product direction of one of the major product segments inside LandingLens
Strong analytical skills (especially with PLG/PLS hybrid motion) and convert customer inputs, and market trends into product proposals.
You'll work closely with teammates across design, engineering, data science, research, customer experience, and product marketing to define and execute a vision.
Communication: You should be super communicators, you need to speak the same language with your stakeholders (customers, engineers, cross-functional teams including the go-to-market team).
Here is the background we'd like you to have:
Preferably strong software engineering background (a degree in computer science or equivalent experience)
You have a track record of delivering impactful product launches and improvements.
You are data-driven, leaning heavily on qualitative and quantitative data to inform product prioritization and decision-making.
You've worked in the product function of a startup and care a lot about shaping (and working in) a high-impact, collaborative organization.
You are passionate about customer delight by making robust improvements to customer experience.
Excited to do intense, high-impact work (you should be prepared to work long weeks when necessary)
Ability to solve difficult problems in high-stakes environments
Entrepreneurial experience and mindset - you are excited about building things from scratch
Landing AI Benefits:
Health: Our people and their dependents* are covered by comprehensive medical, dental, and vision plans.
Environment: We provide an allowance for you to set up a workstation however you want.
Wellness: We offer a fitness stipend to be used on well-being and fitness programs.
Lifelong learning: With an education stipend, you are encouraged to keep learning and growing.
PTO: We provided generous paid time off* so you can strive toward a balanced lifestyle.
Retirement: We offer 401k matching plan to help you plan for your future!
Events: We love having fun! We set up regular virtual and in-person events to connect with each other.
Global Citizen: Our people reside in North America, Latin America, and Asia. Come and join our global network!
*Subject to country of employment
To be successful at Landing AI, you will have to fit well with our Landing AI Principles. Please take the time to read and understand them as they define who we are and what we look for in our candidates.
Although we are headquartered in Palo Alto, CA, We are open to remote workers in the U.S. as long as you are within a 2 to 3-time zone difference to California (PDT / GMT -7).