Frontend Developer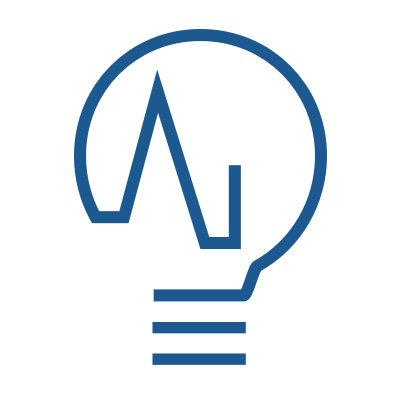 AI Fund
Software Engineering
Brazil
Posted on Thursday, March 23, 2023
Speechlab is an early-stage startup that is seeking to make the world more accessible by building a new platform for automated speech translation. Despite substantial progress with speech and translation technologies, AI-based solutions for speech interpretation are still inelegant and expensive and significantly lag human level performance. Speechlab is addressing these shortcomings through an integrated web service for automated dubbing that retains the context, including timing, speaker voice, and tone of the source audio and video in a new target language. Speechlab's founders have successfully launched and built category defining products in the speech technology sector.
Speechlab is supported by the AI Fund based in Palo Alto, California. Founded by Dr. Andrew Ng, AI Fund is a startup studio focused on resolving problems to move the world forward. AI Fund builds new AI companies to bridge AI technology and critical applications.
As an early team member, you will work with the technology leadership team to shape the software strategy for our web application. You will be a sounding board and expected to help shape our product frontend and to deliver a responsive and elegant web application. This is a full-time remote role.