Founder-in-Residence, Respond Well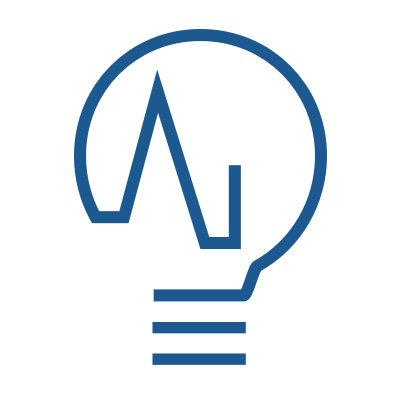 AI Fund
Remote
Posted on Wednesday, March 15, 2023
Who We Are:
AI is the new electricity: Just as electricity transformed numerous industries starting 100 years ago, AI is now poised to do the same. AI Fund is an early stage venture studio founded by Dr. Andrew Ng in 2017. Our portfolio companies utilize AI technology and applications to improve processes and efficiency. The AI Fund team combines their experiences as AI pioneers, entrepreneurs, venture capitalists, investors, and operators. We are backed by a $176 million-dollar fund from top-tier VC firms.
Together, let's build great companies that will move humanity forward.
Why Partner With AI Fund:
We've been there. We've founded and scaled successful companies ourselves, and we know that creating meaningful startups is really hard. Many entrepreneurs toil with ideas for years. Many spend time building something without the foresight of limiting factors that could have been easily dismissed upfront. Accomplished execs often teeter between a desire to start a company and creating something great versus taking a job that is less fulfilling. If only someone could help with taking the risk out of turning an idea into reality and accelerate the company building process, more people would be inspired to start a
company.Coming
up with great ideas, sussing them out, assembling great teams, and helping raise capital is what we do. We shorten a process that can take years down to months. We make sure you are going after the right market, are fully validated, and are surrounded by great teammates. Lastly, we make sure you see the world through the lens of a data scientist and machine learning expert, which is the perspective any meaningful company in the future must have. But we also know that the process is not about us. It's about great Founders and empowering them to do great things.
What We Seek:
We are looking for passionate entrepreneurs with first-hand knowledge of the problem they have encountered or entrepreneurs that might match to a problem or idea we already have. It's not a mandate, but ideally, we want people with experience solving business problems and have a keen eye for anticipating business risks. We are looking for a sound business leader who has built a company from 0 to 1 or a product manager running a product or built a product line from scratch before. We desire entrepreneurs who can hire great people, get others excited about their vision, raise capital, and make it all happen.
About PC:
The continued adoption of digital health tools has significantly increased the number of interactions between stakeholders across the health system. This is resulting in inefficiencies for the health system, lower patient satisfaction/outcomes, burnout, and missed opportunities for timely intervention. At the AI fund, we believe that a Generative AI and Natural Language Processing based solution can reduce, and ideally, eliminate the need for these interactions.